STRONG Teens (Ages 14-17yrs)
STRONG Teens is a confidence, self esteem and resilience life-skills program
for teenagers aged 14-17 years.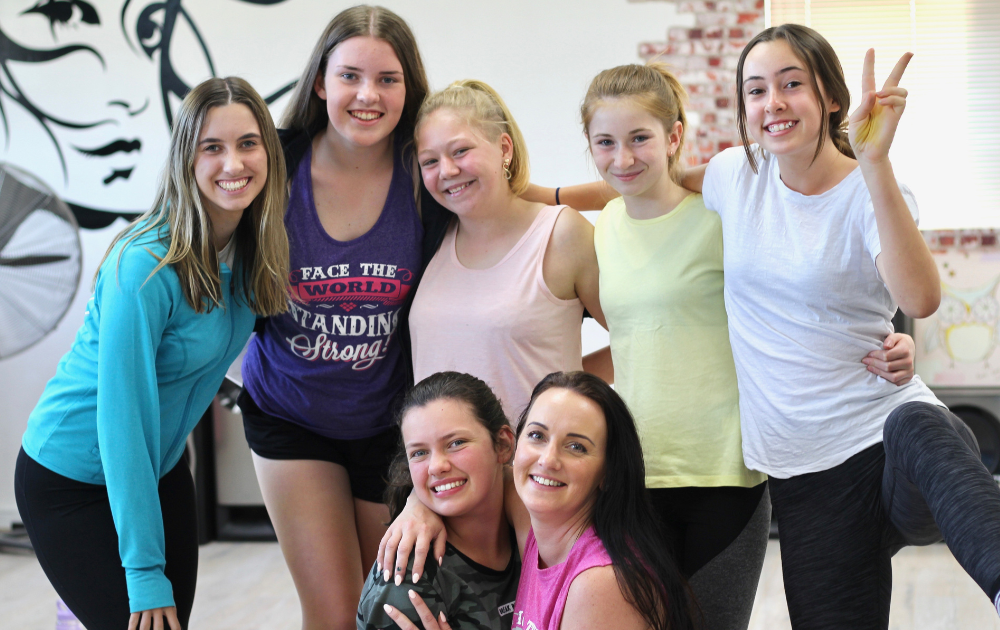 STRONG Teens - 8wk Term Program
STRONG Teens is an 8wk term program which includes all three Standing Strong components of Movement, Mindset and Mindfulness. Each weekly session runs for 1hr and focuses on a specific topic designed to empower and uplift children.
STRONG Teens is a proactive and preventative wellness program which supports children through the challenges they face. At the core of each session is; connection, belonging, kindness and support. 
Each term is unique with new topics and activities. The program can be enjoyed as a once-off experience, or as a continual program over ongoing terms.
MOVEMENT | MINDSET | MINDFULNESS
STRONG Teens is an empowering, supportive and uplifting program designed to help boys and girls build confidence and resilience. Each weekly session focuses on a specific topic and includes 30 minutes of Movement, 30 minutes of Mindset and 30 minutes of Mindfulness.
Helping Teens Learn How to:
BOOK NOW FOR TERM 1/2024!
DO YOU HAVE A QUESTIONS? WE'D LOVE TO HEAR FROM YOU…
CONTACT YOUR LOCAL CLUB TO START FACE TO FACE CLASSES!