Are you looking for a way to support and uplift your child?
One of the greatest support systems we can provide for our children is a safety net of supportive and uplifting role models.
Our online Youth Coaching takes a village approach to empowering children, teens and families. At Standing Strong we assist parents and families by helping them through their parenting journey. Our specialised Youth Coaches are here to encourage, support, inspire and motivate children to be everything they were born to be!
1-2-1 ONLINE YOUTH COACHING
Standing Strong one-to-one Youth Coaching is a personalised, empowering and solutions focused approach to supporting children and teens through the challenges they face.
Designed as a mental health early intervention and crisis prevention option, Youth Coaching is supportive, comforting, non-clinical, family focused and 100% online.
Standing Strong Youth Coaching covers 40 personal development topics, each with a clear focus on encouraging productive decision making, goal setting, positive attitudes, personal responsibility, accountability, encouragement, connection and support.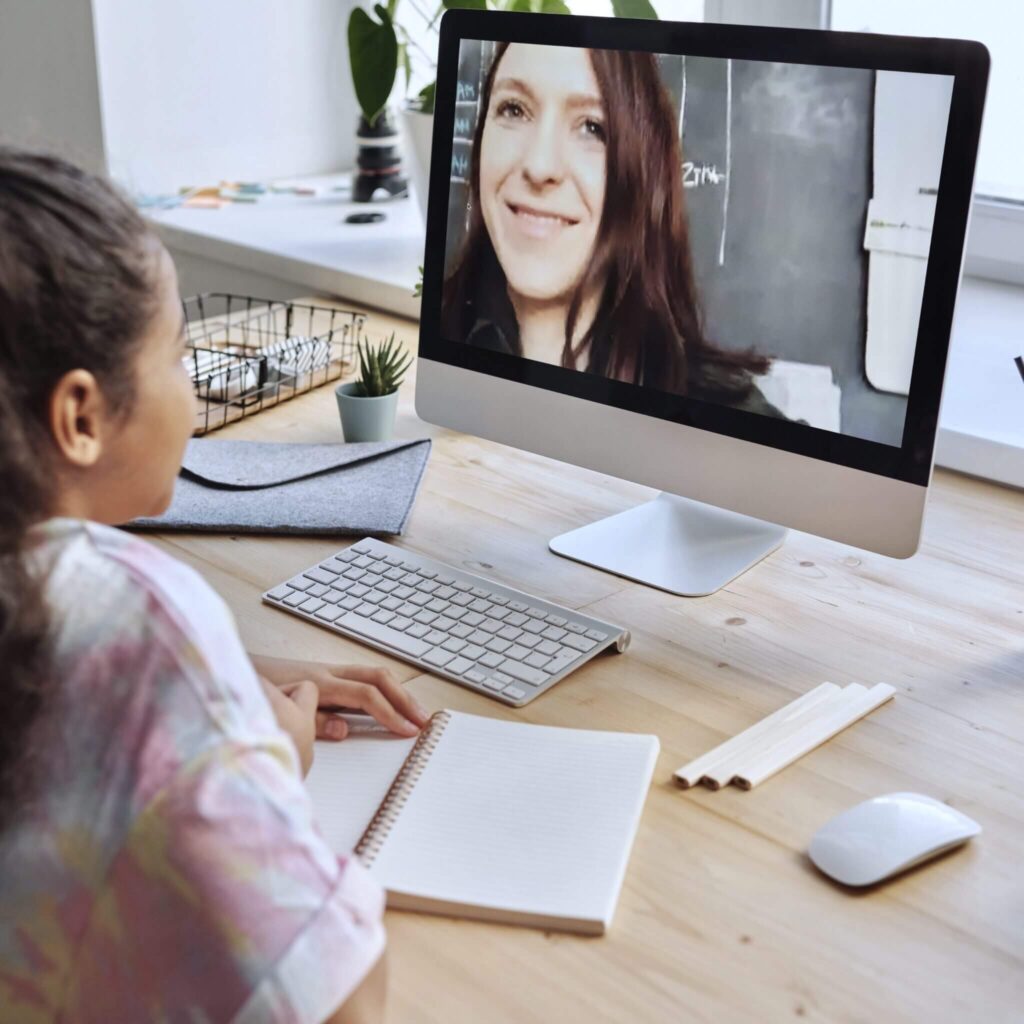 First Online Session: The first session is a 'get-to-know-you' discovery session. Your Youth Coach will explore 6 key areas of your child's life and uncover what your child feels is going well and what is not going so well. From there, together they will explore what changes your child feels would be beneficial to their life. By the end of the first session, your child and their coach will create a goal for your child to move forward with. They will also explore the Standing Strong topics which are available for ongoing sessions.
Ongoing Online Sessions: Each ongoing session covers a particular topic. Topics can be chosen by parents/carers, children/teens, or can be recommended by Youth Coaches. When booking ongoing sessions, you will be able to select the topic you would like your child to explore. During the session your Youth Coach will go through a series of questions related to the topic, top tips for creating positive change, challenge questions to work through and a take away goal. There will also be a motivational component to help inspire, empower and uplift your child.
The greatest influence in a child's life is their parents. We're here to help parents feel more supported, more informed and less alone on their parenting journey.
"Thank you so much for the work that you have done with Sarah. I am so grateful for your support and can't believe how far she has come in such a short time. I love that she has role models like you and the rest of the team. She tells me that she wants to be just like you when she is an adult and is keen to study psychology so that she can also help young women." – Kelly (Happy Parent)
The following 40 topics have been carefully selected and developed through requests from children and families…
Building Confidence
Choosing Happiness
Making Decisions
Attitudes Matter
Giving Back
Finding Motivation
Reaching Goals
Building Resilience
Boosting Self Belief
Values Matter
Dealing with Bullying
Embracing Failure
Finding Forgiveness
Dealing with Change
Loneliness vs. Being Alone
Working Through Worry
Dealing with School Pressure
Understanding Dishonesty
Understanding Jealousy
Dealing with Sadness
Body Appreciation
Being Your Own Best Friend
The Power of Gratitude
Creating Kindness
Friendship Changes
Nutrition
Embracing Self Care
Boosting Self Esteem
Importance of Self Love
Working Through Stress


Making New Friends
Power of Reflection
Cyber Smarts
Leaving Your Comfort Zone
Finding Your Voice
Embracing Individuality
Building Self Awareness
Setting Boundaries
Dealing With Copying
Understanding Anger
Parents and carers who are;
Looking for ways to support and empower their child in an uplifting and motivating way.
Wanting to maintain or build a stronger and more open relationship with their child.
Wanting to improve communication with their child.
Looking for personalised resources to help their child through challenges they may be facing.
Looking for ways to build a proactive safety network around their child.
Looking for positive and inspiring roles models to help guide their child.
Looking for alternative and or additional options to counselling and psychology.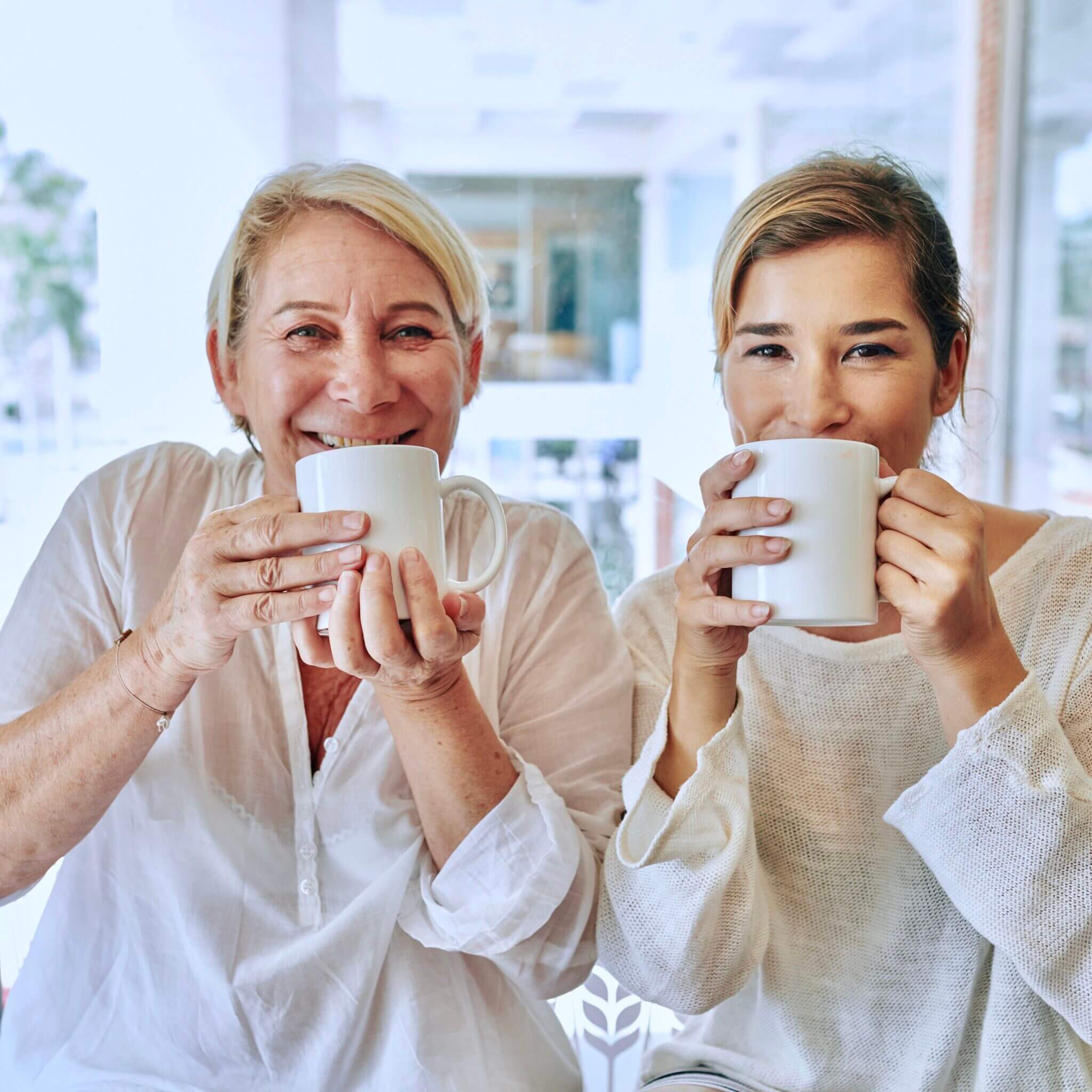 STANDING STRONG HAS BEEN FEATURED IN
Step 1: If it's your first session, please select the 'FIRST SESSION' category and your child's age bracket. All sessions are available online only, your video link will be emailed to you.
Step 2: For second and ongoing sessions, please select the 'YOUTH COACHING' category and your child's age bracket, then select your preferred topic.
Step 3: Please enter PARENT/GUARDIAN name and details in your booking, a form will be emailed to you to collect your child's information, your confirmation email will also include your Parent Participation Guide and pre-session tips.
Important: This is not an emergency counselling or psychology service, for immediate emergency or crisis support please visit www.lifeline.org.au
Become apart of our online community and join us today from anywhere!
CONTACT YOUR LOCAL CLUB TO START FACE TO FACE CLASSES!