"Standing Strong is a place where I can be happy, free, and myself. A place where I feel loved and appreciated. I look forward to coming here every week and always enjoy coming here. I love the people and atmosphere"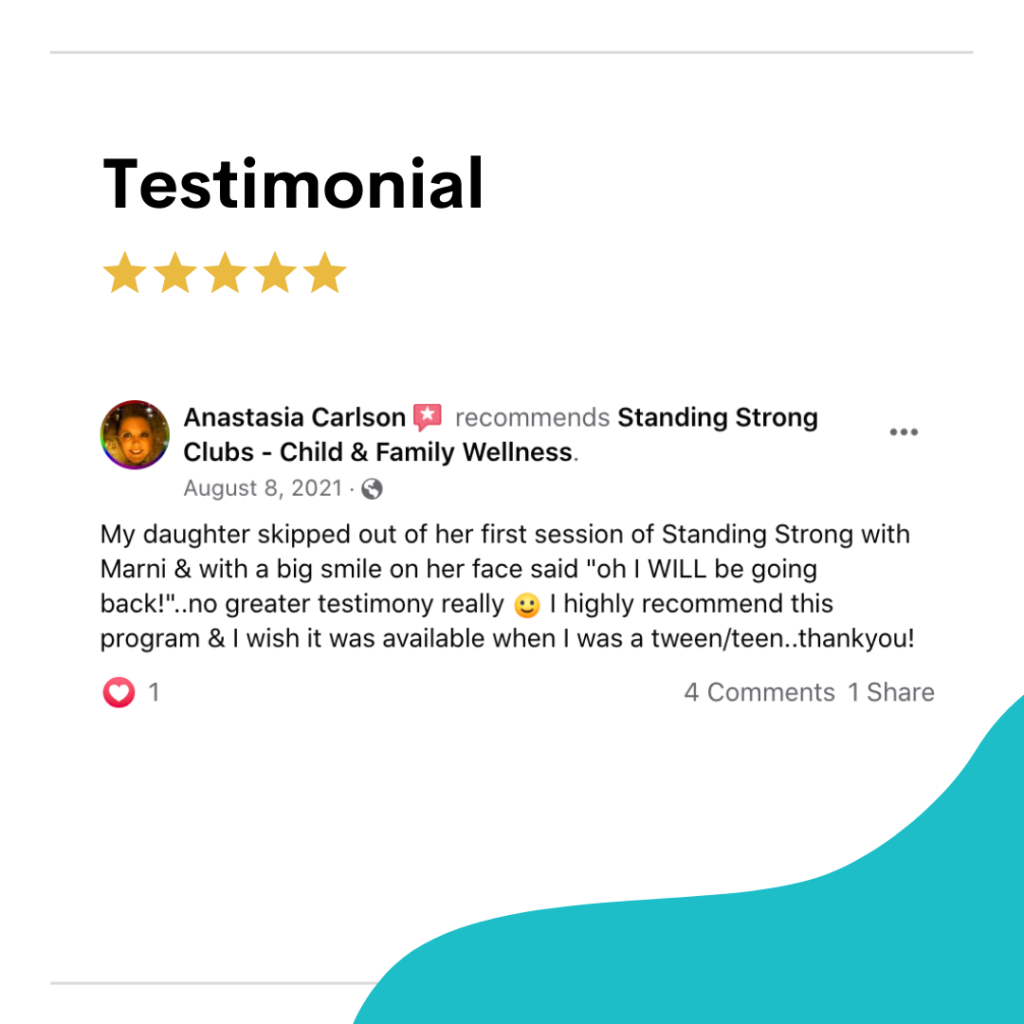 "Standing Strong means lots of fun and acceptance"
"For me Standing Strong means a place for me to be myself and speak what I think, a place for me to talk to someone about any problem I'm having"
"I look forward to coming here every morning, It's where I can have fun and not be judged for being myself. I love how everyone's so welcoming and so loving when I walk through the doors"
"Standing Strong is a place where you can feel safe and not be judged by others"
"Standing Strong is like another home to me, like a place where I can be myself, I love this place!"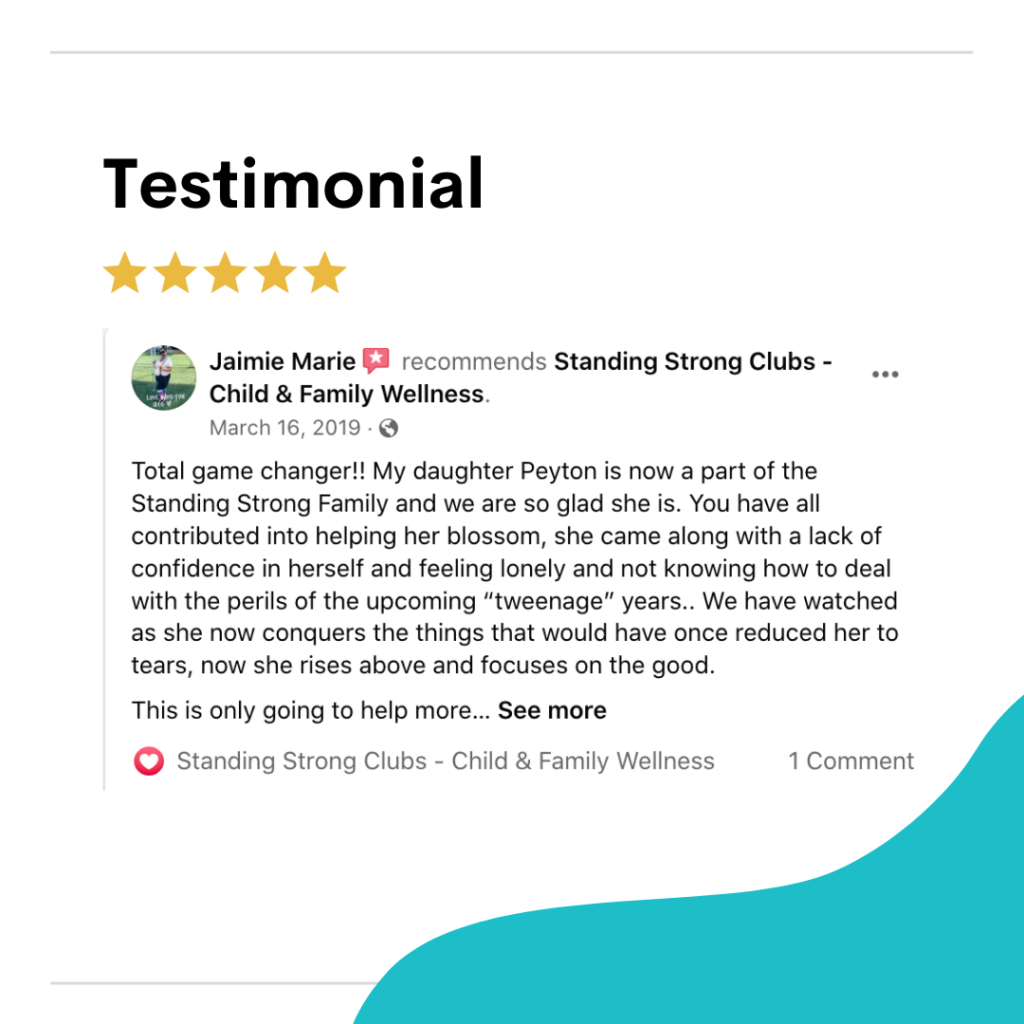 "When I come here I feel special and it's just so much fun being here. They help me get through tough things. I love all the mentors and love everything about the Club"
"Standing Strong is EVERYTHING! It's a confidence builder, it's soooo much fun and great to relax and let off steam from a busy day of school"
"Standing Strong is a lovely safe environment where girls of various ages can come to and be themselves, it's like a safe little second home"
"No matter what side of the bed I wake up on, Standing Strong is always there to make me smile. If it's the amazing mentors or bubbly attitude or the many relationships I have made at the Club, there's no way I'm walking through those doors without turning my frown upside-down"
"I can talk to people if I have something wrong. I love Standing Strong and the way I feel safe and happy here"
"I can feel safe and talk about my problems and be myself"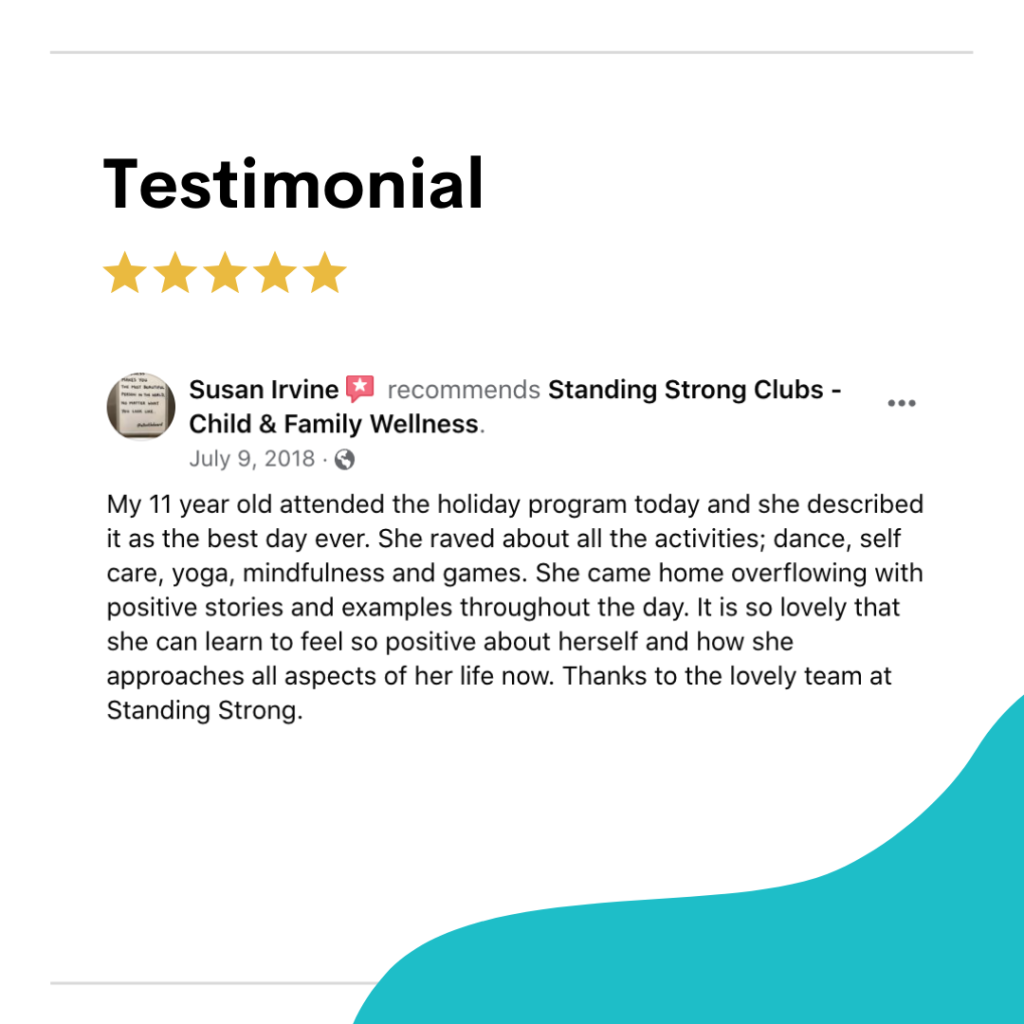 "Standing Strong helps me to get away from the pressures of life"
"If something happens or someone is being mean, you have this 'home' and 'family' to come to"
"Standing Strong is a place where I can be helped with all the stuff that has been happening at school and I can make new FRIENDS!"
"Standing Strong means so much to me. It is a place where I feel safe, included and happy. I go to great lengths to get here because I love spending time with the other girls and mentors. It also makes my day 100% better"
"Standing Strong is my absolute favourite place in the entire world. It's my safe place. It has helped me with my confidence so much!"
"Standing Strong is a safe environment where I can be my goofy, silly, courages self without worrying how I look or if anyone would judge me"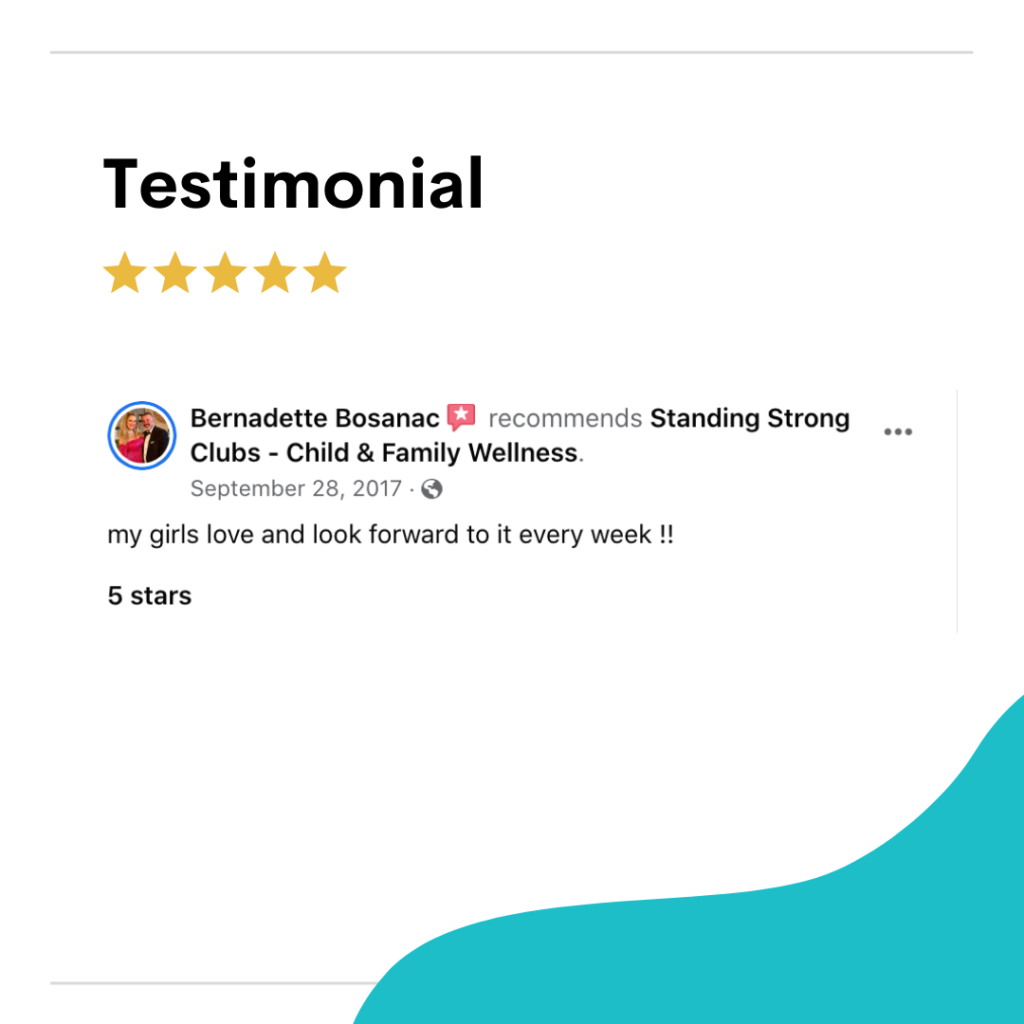 WONDERFUL PLACES WE'VE WORKED WITH
Become apart of our online community and join us today from anywhere!
CONTACT YOUR LOCAL CLUB TO START FACE TO FACE CLASSES!