THANK YOU FOR PROCESSING YOUR PAYMENT
If you have any questions or would like to contact us, please CLICK HERE
Thank you for choosing Standing Strong and for helping us to support and inspire children and families.
From the Standing Strong Team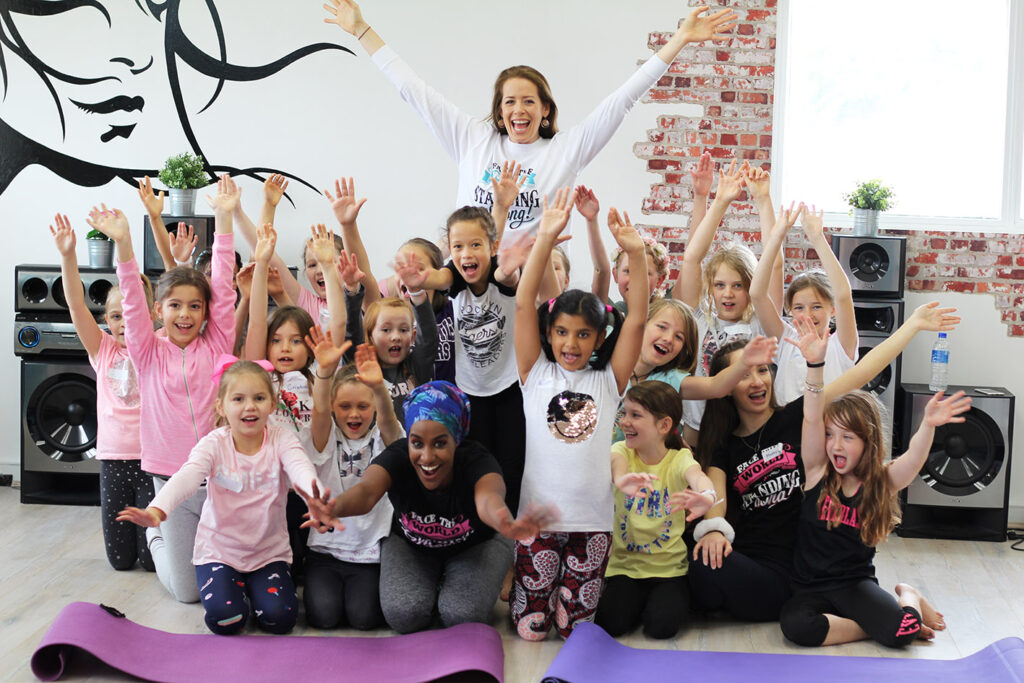 People like us (you and me) believe in making a difference in the world…
We want to give back. We want to make the most of our lives by supporting and enriching the lives of others. We want to lift people up.  We want to help young people live the best lives they can and understand just how incredible they are!
Thank you for being a part of our special community, and for helping us to do the incredible work we do!
WONDERFUL PLACES WE'VE WORKED WITH
Become apart of our online community and join us today from anywhere!
CONTACT YOUR LOCAL CLUB TO START FACE TO FACE CLASSES!