INSTRUCTOR TRAINING PAYMENT
Thank you for your Instructor Training Application.
Please find below your training payment link. Once your training payment has been processed, we will email both Instructor Training applicant as well as Licensee Location to notify of training commencement.
If you have any questions or would like to contact us via our contact page.
We can't wait for you to get started!
From the Standing Strong Team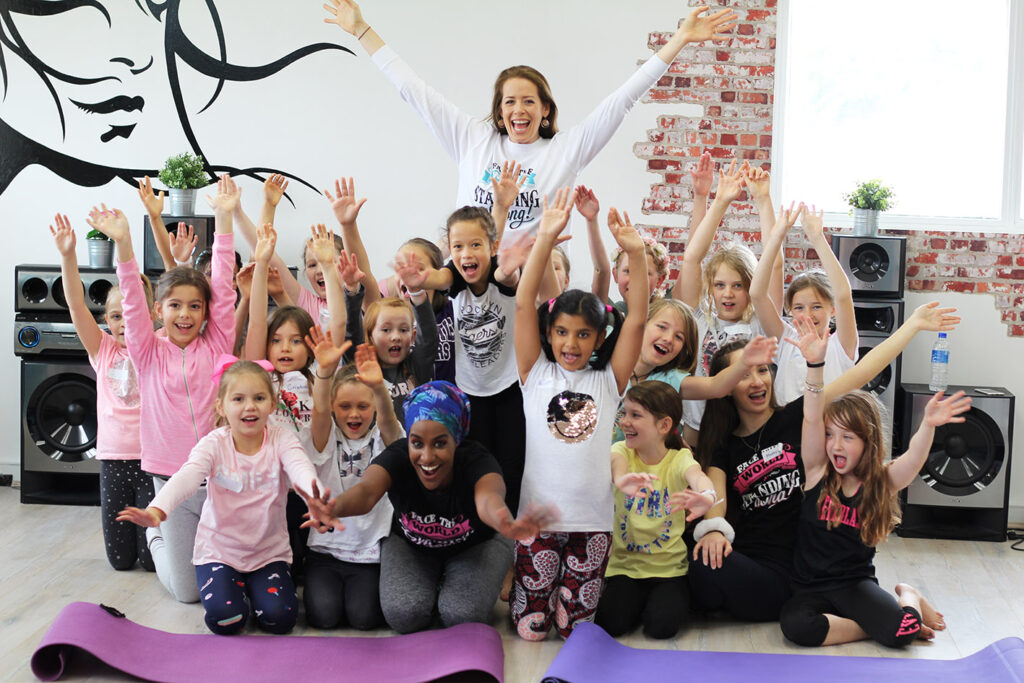 People like us (you and me) believe in making a difference in the world…
We want to give back. We want to make the most of our lives by supporting and enriching the lives of others. We want to lift people up.  We want to help young people live the best lives they can and understand just how incredible they are!
"Becoming an Instructor has been one of the most rewarding things I've ever done! I always knew I wanted to make the world a better place but never knew how to do it on my own. Not only do I feel like I'm now making that difference, I'm also making a living from it. I'm so grateful for this opportunity!"
– Louise Motton | Standing Strong Instructor
WONDERFUL PLACES WE'VE WORKED WITH
Become apart of our online community and join us today from anywhere!
CONTACT YOUR LOCAL CLUB TO START FACE TO FACE CLASSES!