Helping Parents Through Tough Times
Are you going through a difficult time with your child? When children are struggling, knowing what to do, or where to go, can be incredibly tough.
As parents ourselves, we understand how challenging and overwhelming parenting can be, especially when we see our children struggling. Standing Strong parent support is here to comfort, uplift and help guide parents through these difficult times.
Standing Strong parent support sessions are convenient, comforting and private online video calls with our trusted and trained parent support coaches. Although our parent support sessions are not counselling, our parent support coaches are qualified counsellors who are trained specifically to support and advocate for parents.
Standing Strong parent support calls go for 45 minutes for the first session, and 20 minutes to 45 minutes for follow up sessions. All bookings can be easily made day or night through our website, without the need for referrals, long waiting periods or pre-session consultations.
We have sessions available during the day and evenings to conveniently work with busy parent schedules.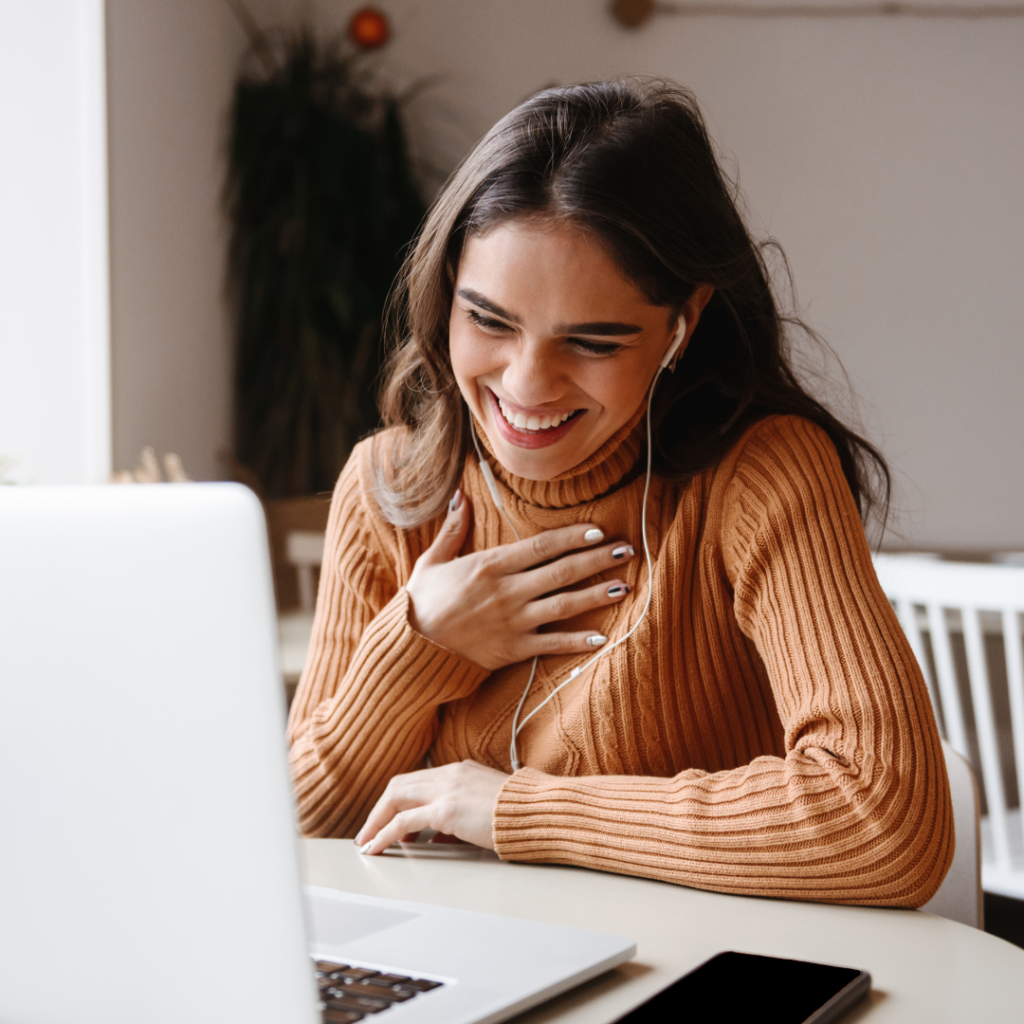 During the parent support session, coaches will go through the current challenges parents are facing. The beginning of the session will focus on listening to the parents concerns and helping the parent feel safe and supported to open up and share. From there, the coach will explore current concerns with the parent. The coach will then go through the Standing Strong approach to parenting and will explore options to work through the present challenges. The parent support coach will then help the parent to strategise an action plan specific to their needs.
All parent support sessions are shared in an uplifting, proactive and empowering manner, with a strong focus on moving forward in a positive and supportive direction.
First-time parent support sessions are for 45 minutes.
Follow up parent support sessions can be booked in for either 20 minutes or 45 minutes.
The greatest influence in a child's life is their parents. We're here to help parents feel more supported, more informed and less alone on their parenting journey.
"Thank you so much for the work that you have done with Sarah. I am so grateful for your support and can't believe how far she has come in such a short time. I love that she has role models like you and the rest of the team. She tells me that she wants to be just like you when she is an adult and is keen to study psychology so that she can also help young women." – Kelly (Happy Parent)
STANDING STRONG HAS BEEN FEATURED IN
Parents and carers who are;
Looking for ways to support and empower their child/children in an uplifting and motivating way.
Feeling overwhelmed, frustrated, lost or alone on their parenting journey.
Needing someone to bounce ideas off and support them with parenting options and or decisions.
Needing a shoulder to lean on.
Needing support with school or family issues impacting their child/children.
Needing some reassurance and guidance to regain confidence in their parenting role.
Looking for alternative and or additional options to counselling and psychology.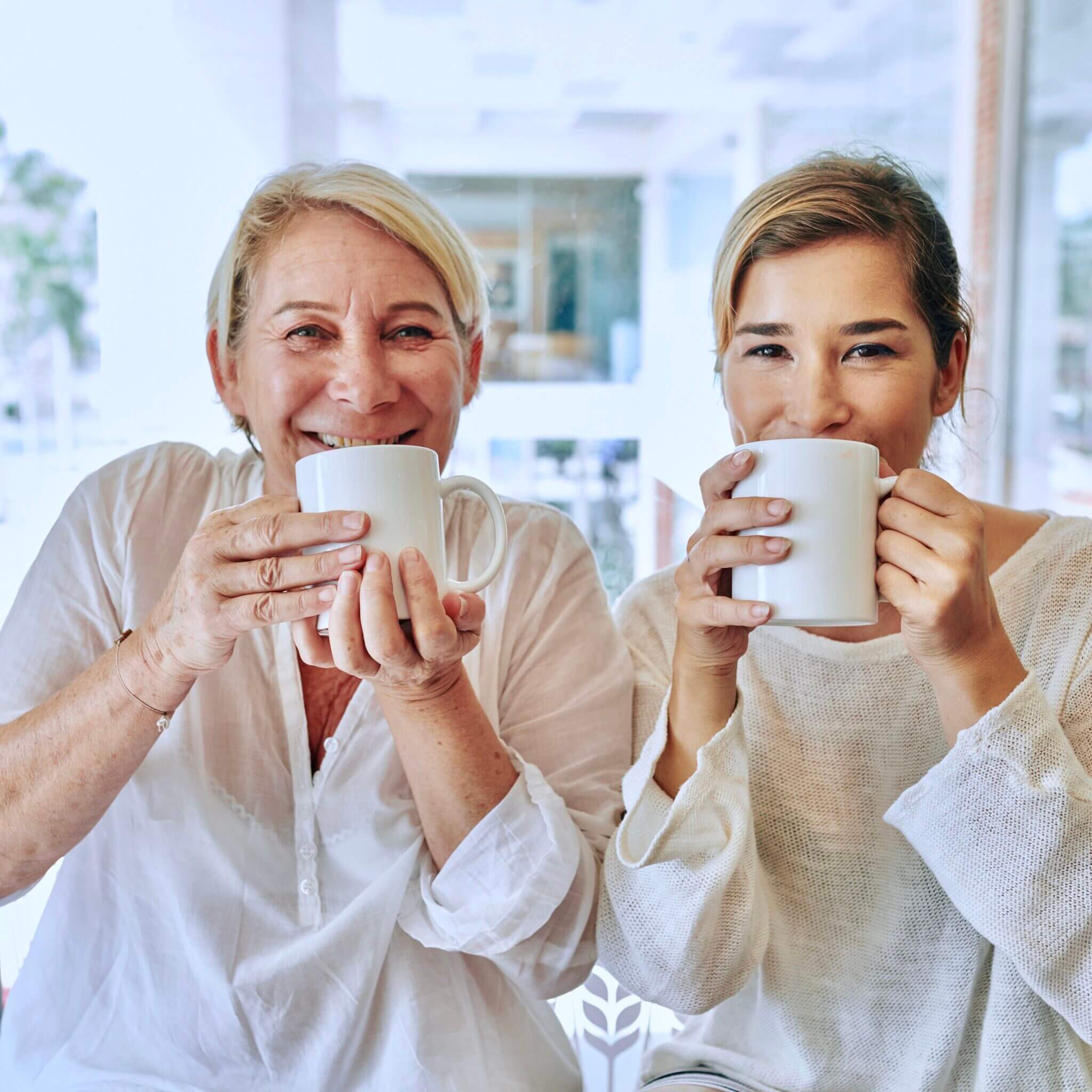 Step 1: For your first session, please select the 'FIRST SESSION' option under category 4.Parent Support. All sessions are available online, your video link will be emailed to you in your confirmation email.
Step 2: For follow up or ongoing sessions, please select the 'FOLLOW UP' option under category 4. Parent Support, then choose your preferred length of time (20 mins or 45 mins).
Important: This is not an emergency counselling or psychology service, for immediate emergency or crisis support please visit www.lifeline.org.au